Putting into operation 110kV Di Su substation, Hung Yen
On November 24, 2022, the Northern Power Construction Project Management Board coordinated with Hung Yen PC and related units to successfully test and energize the 110kV Di Su substation , Hung Yen.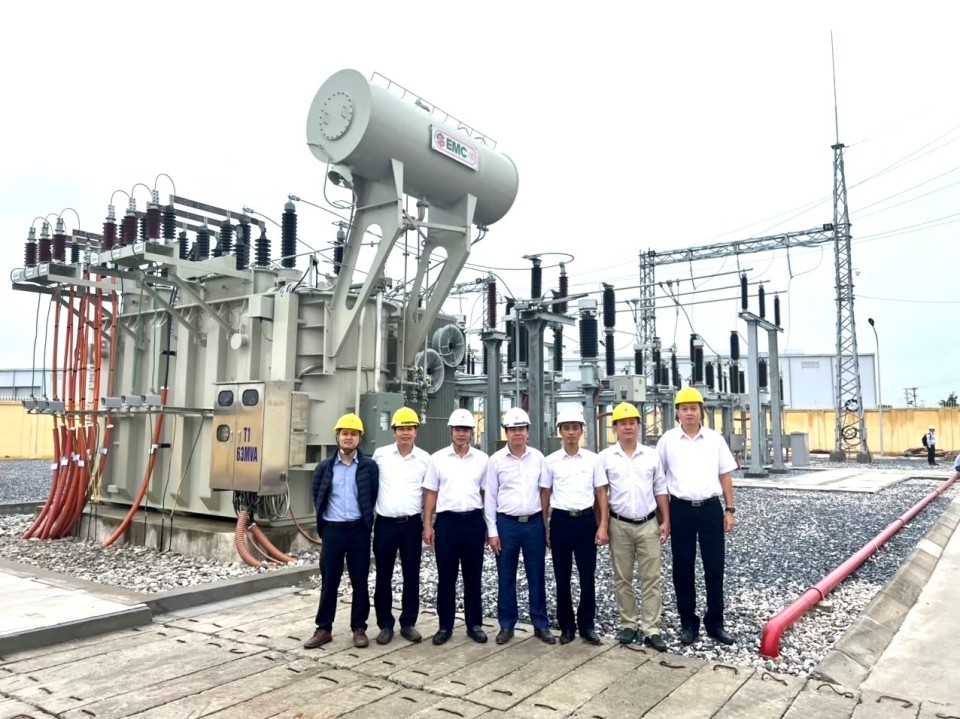 The 110kV Di Su transmission line and substation project has a total investment of over 80 billion VND. Scale includes: New construction on 754m overhead 110kV transmission line, dual circuit; New construction of 110kV Di Su substation with 2 transformers, total capacity of 2x63MVA (in this phase, 1 transformer 110kV 63MVA EMC is installed ) with control, protection, measurement, communication system, SCADA is equipped in accordance with regulations of EVN, EVNNPC and current regulations, ready to connect with Hung Yen Economic Zone and A1; building 110kV and 22kV side highways.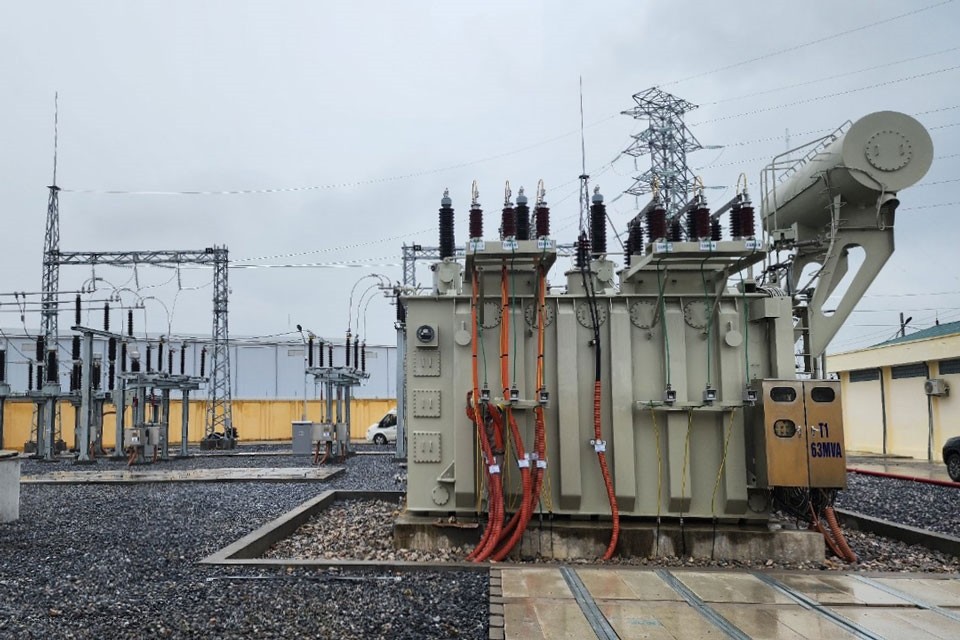 After more than 14 months of construction, the project was completed according to the plan and was energized and put into operation. The successful operation of the 110kV Di Su substation contributes to supplementing the 110kV substation source for My Hao town's load and supporting the surrounding areas of Yen My and Van Lam districts of Hung Yen province in the period of 2020 – 2025; overload protection for 110kV Minh Duc and Yen My substations which are currently operating at full load (over 80% load).