About us
PIONEERING - INNOVATING - TECHNOLOGY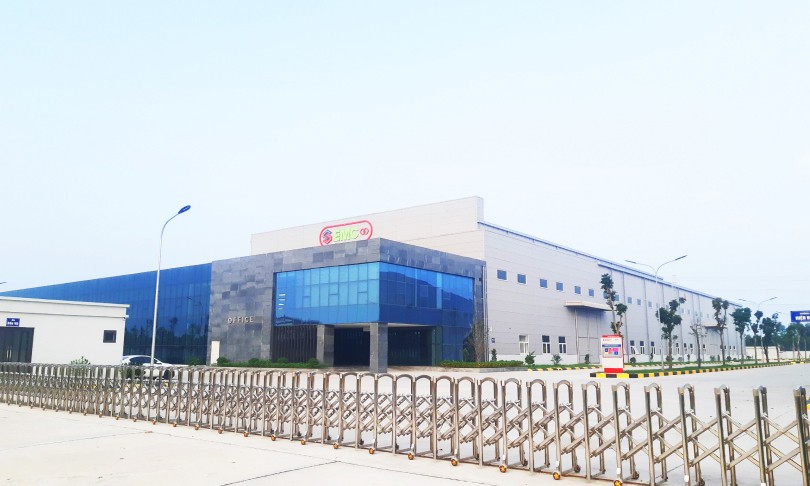 Founded in December 1976, Thu Duc Electro Mechanical Joint Stock Company (EMC) formerly known as Electro Mechanical Repair Factory – is a state-owned enterprise under EVN and company member. After many name changes, adjusted structure, equitization, currently, we are one of the leading reputable transformer manufacturers.
Name: Thu Duc Electro Mechanical Joint Stock Company.
Vietnamese name: Công ty Cổ phần Cơ điện Thủ Đức.
Abbreviation: Thu Duc EMC S.J.C.
Founded: 1976.
Industry: Manufacturing/ Electrical Equipment & Telecommunications/ Electrical Equipment Manufacturing.
Vốn điều lệ: 152,973,330,000 VND.
Tax code: 0301824508.
Address: Km No.9, Ha Noi Highway, Truong Tho Ward, Thu Duc, Ho Chi Minh.
MISSION
Professional in production, satisfying customer's wishes by providing the best products and services, many benefits and cost savings.
VISION
With the foundation of product quality, combined with unremitting research efforts, product improvement, modern technology application and consolidating the management system, EMC try to be best transformer manufacturing company in Vietnam and in the region.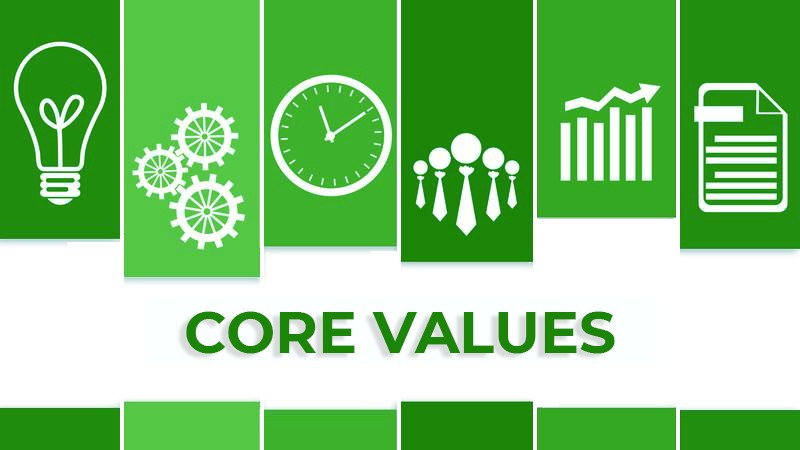 DEVELOPMENT

HISTORY

Throughout our 47 years of development, EMC has always kept its core value and strived for improvement in all aspects of our operation. We are always learning and adapting our production, management and sale processes to fit with the current state of world.
1976
ESTABLISHMENT
The company is called the Diesel Power Plant under the Southern Power Company and then the Power Company 2.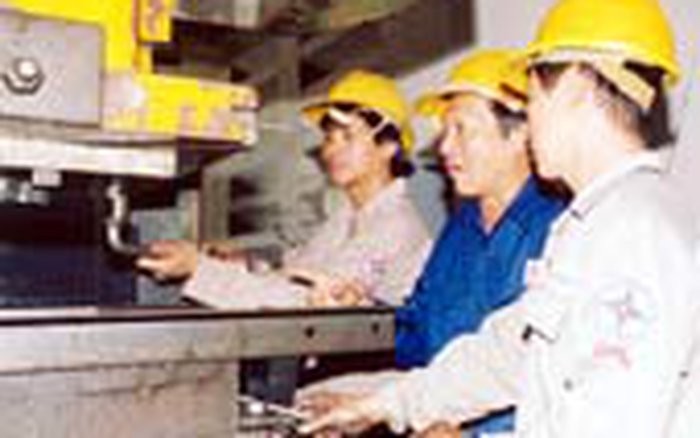 1998
CORE AREAS DEVELOPMENT
In 1998, EMC produced the first transformer and cuccessfully manufactured large-sized 110KV power transformers.
In June 1999, The new name is Thu Duc Electro Mechanical Factory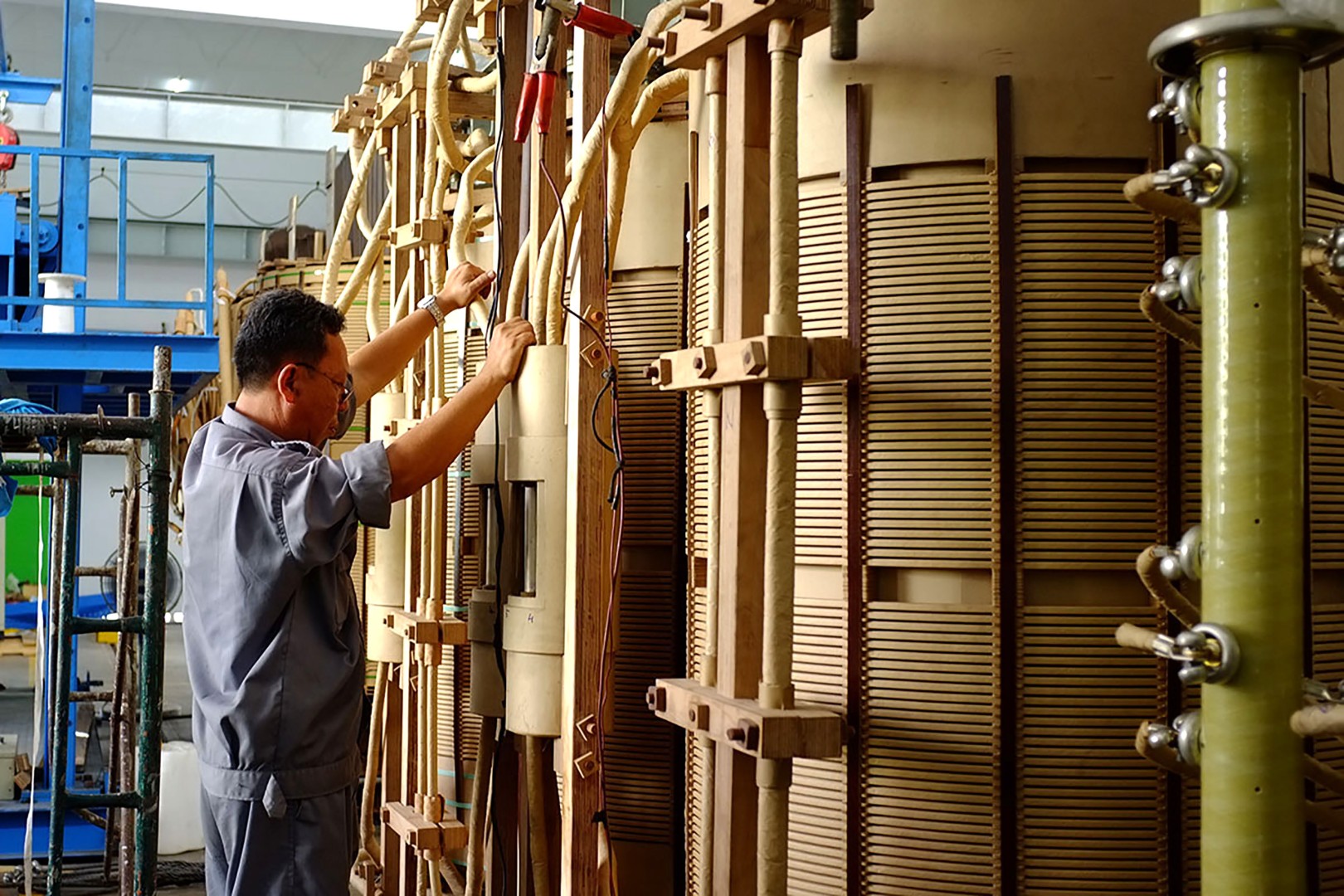 2008
EQUITIZATION
Officially equitized to become Thu Duc Electro-Mechanical Joint Stock Company.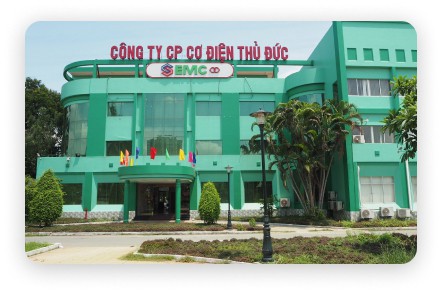 2018
ADJUSTED STRUCTURE
The company's net revenue from selling goods and providing services reached 423,086 million VND, an increase of 43.6% compared to 2018.
ENHANCING CORE FIELDS PRODUCTION CAPACITY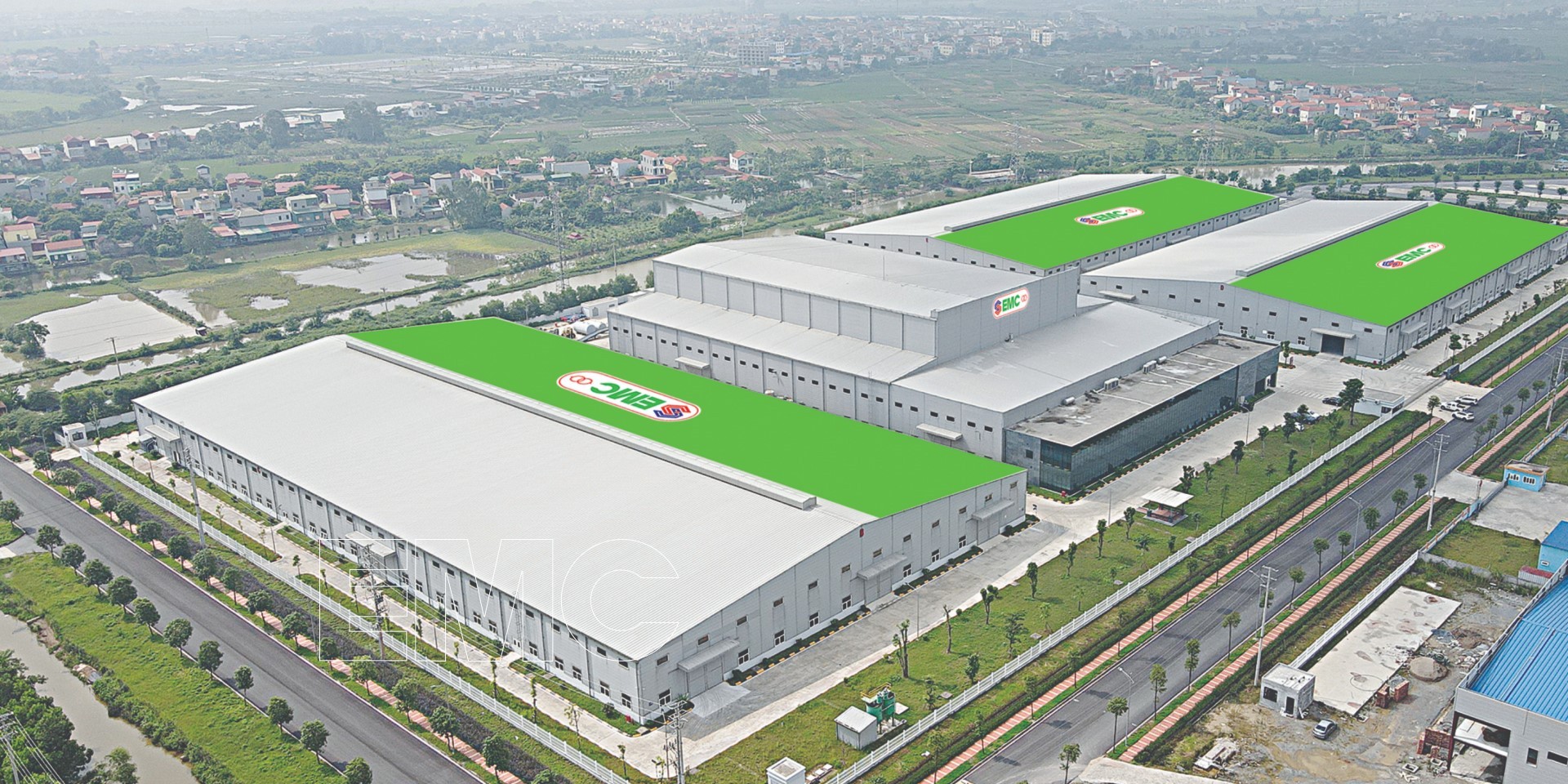 MANUFACTURING TRANSFORMERS 22kV – 220kV
Transformer manufacture includes each stage such as: Construction of transformer coils (including low voltage coils and high voltage coils); Install the transformer core on the pole; Dry, test and ship the transformer system.
There will be strict regulations at each stage to ensure safety, improve performance and technical quality.

TESTS OF TRANSFORMER
Testing and repairing electrical equipment; Repair and install Diesel-Generator units. Quick action in solving problems and giving timely solutions.
With long experience and modern equipment systems, the company's technical team is enhancing day by day in helping customers.

ON-SPOT WARRANTY, REPAIR AND INSTALLATION OF TRANSFORMERS
With a team of skilled, experienced professional engineers and technical workers in the field of transformer manufacturing and fabrication. Regularly coordinate with the Electricity companies of EVN to install, repair and troubleshoot transformer stations throughout the provinces from South to North.
COMPANY CULTURE
"The fast and efficient adaptation, and transformation of the operating model,
making equipment, electromechanical service to meet customers' demand,
electricity industry, and benefit the national economy"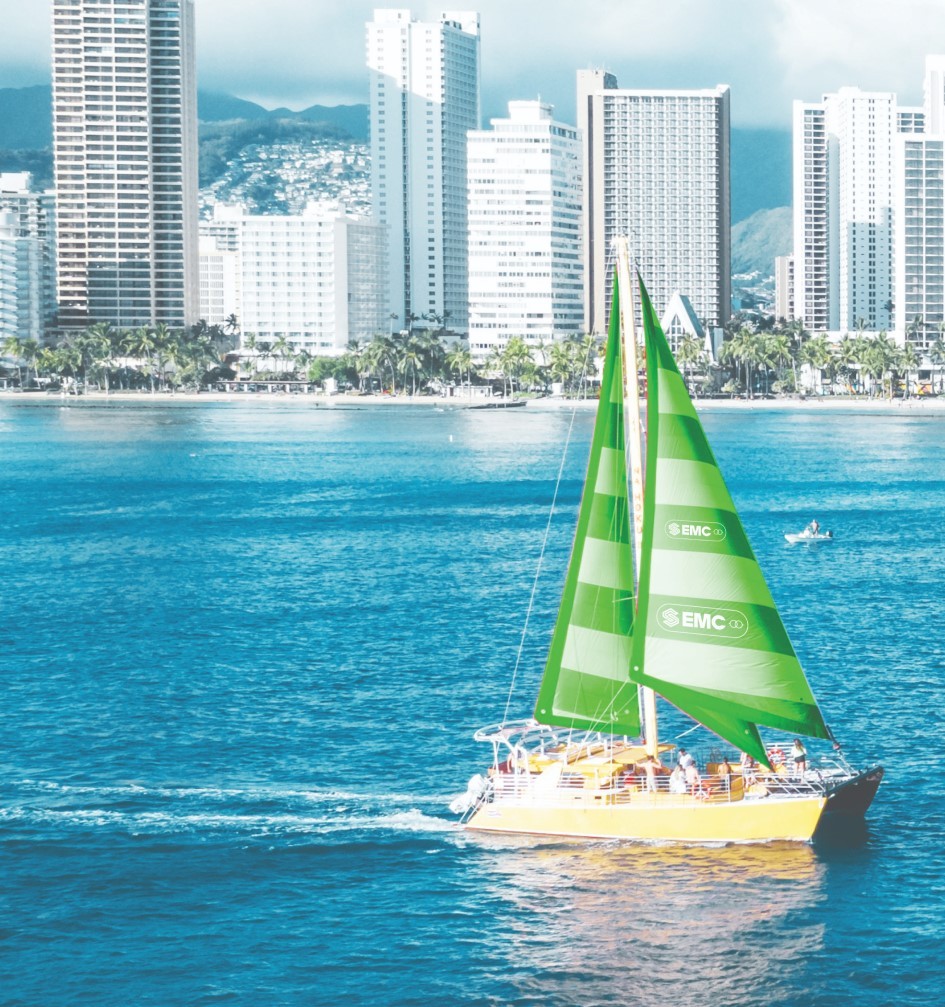 SHARE A BELIEF, TOGETHER DEVELOPED
PARTNERS

& CUSTOMERS

Almost half a century, accompany the development of national electricity.
Our greatest achievement is belief of EVN & member company,
Electrical Construction Company, Mechanical & Electrical Contracors.