Vinh Hao 110kV station and connection line came into operation
On the morning of October 5, 2023, Southern Power Corporation (EVNSPC) and related units energized the 110kV station in Vinh Hao Industrial Park and the connection line officially came into operation in Vinh Hao commune, district. Tuy Phong, Binh Thuan province.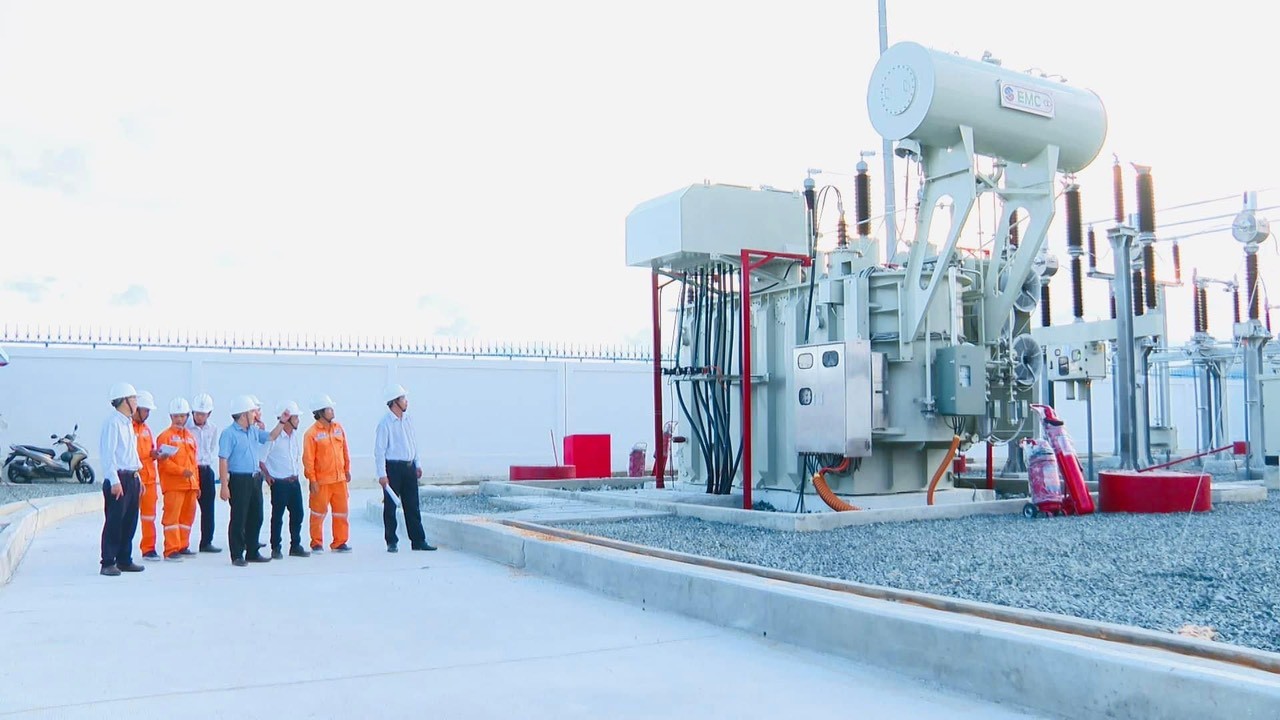 Officially starting from September 2022, Vinh Hao Industrial Park 110kV Station Project and connection lines are invested and built according to Decision No. 2092/QD-EVN SPC dated June 28, 2018 of the Regional Electricity Corporation. Male. The project has a total investment of over 48 billion VND, design scale of two transformers, capacity 2x63MVA. The first phase installs 01 100kV 63MVA transformer of EMC brand, connection line length is 263m, constructing a transformer station with an area of ​​2,845 m2.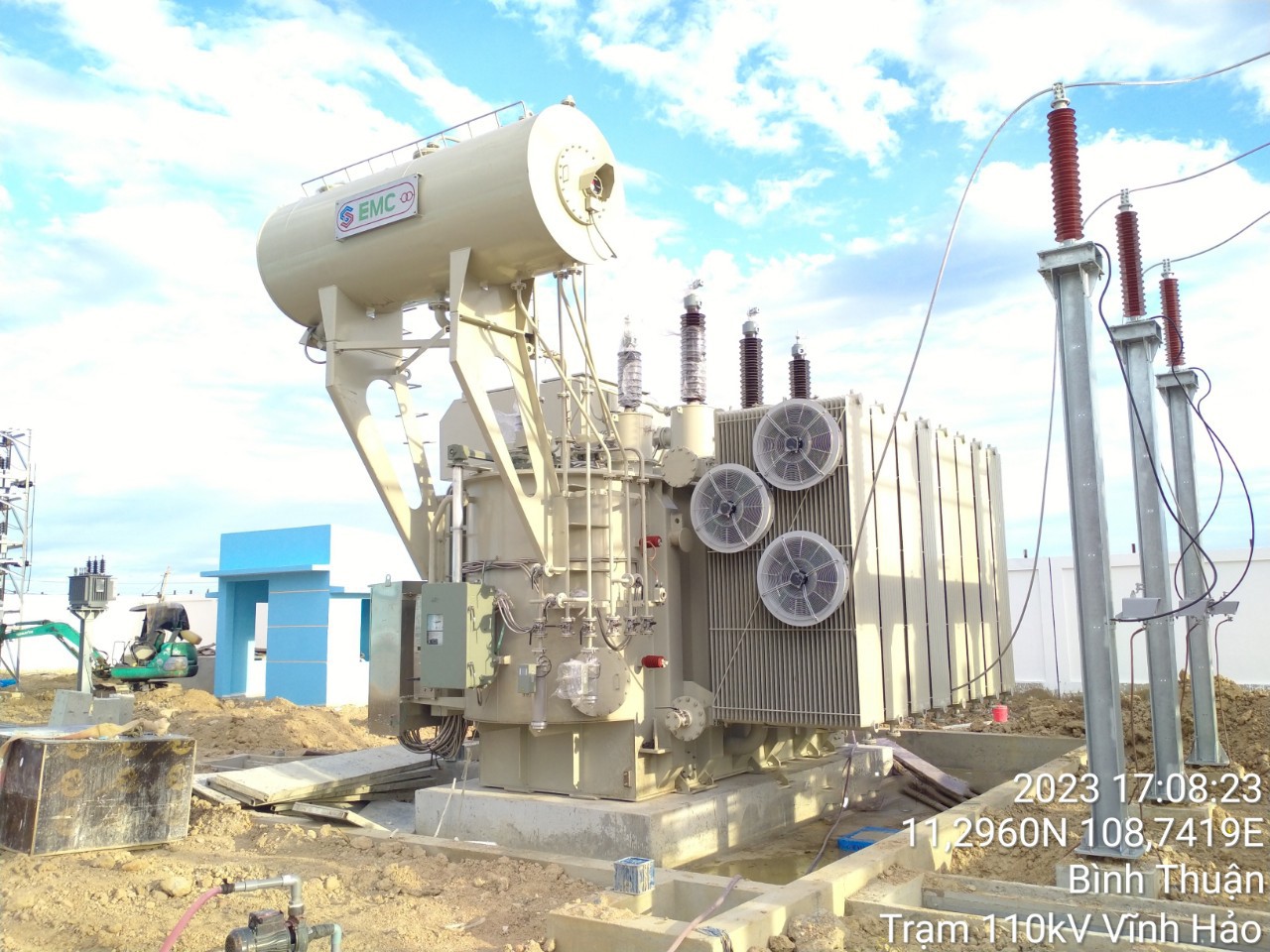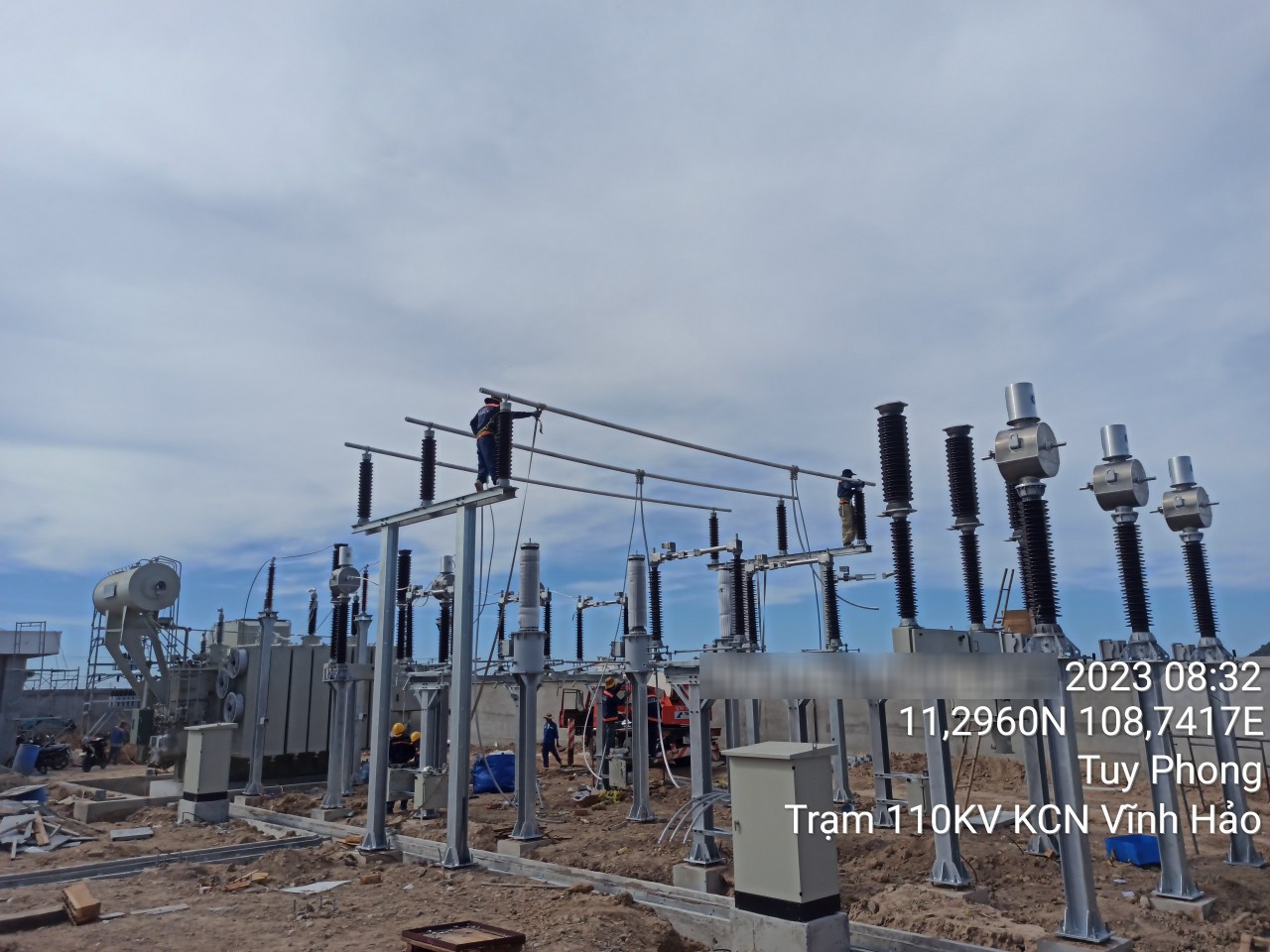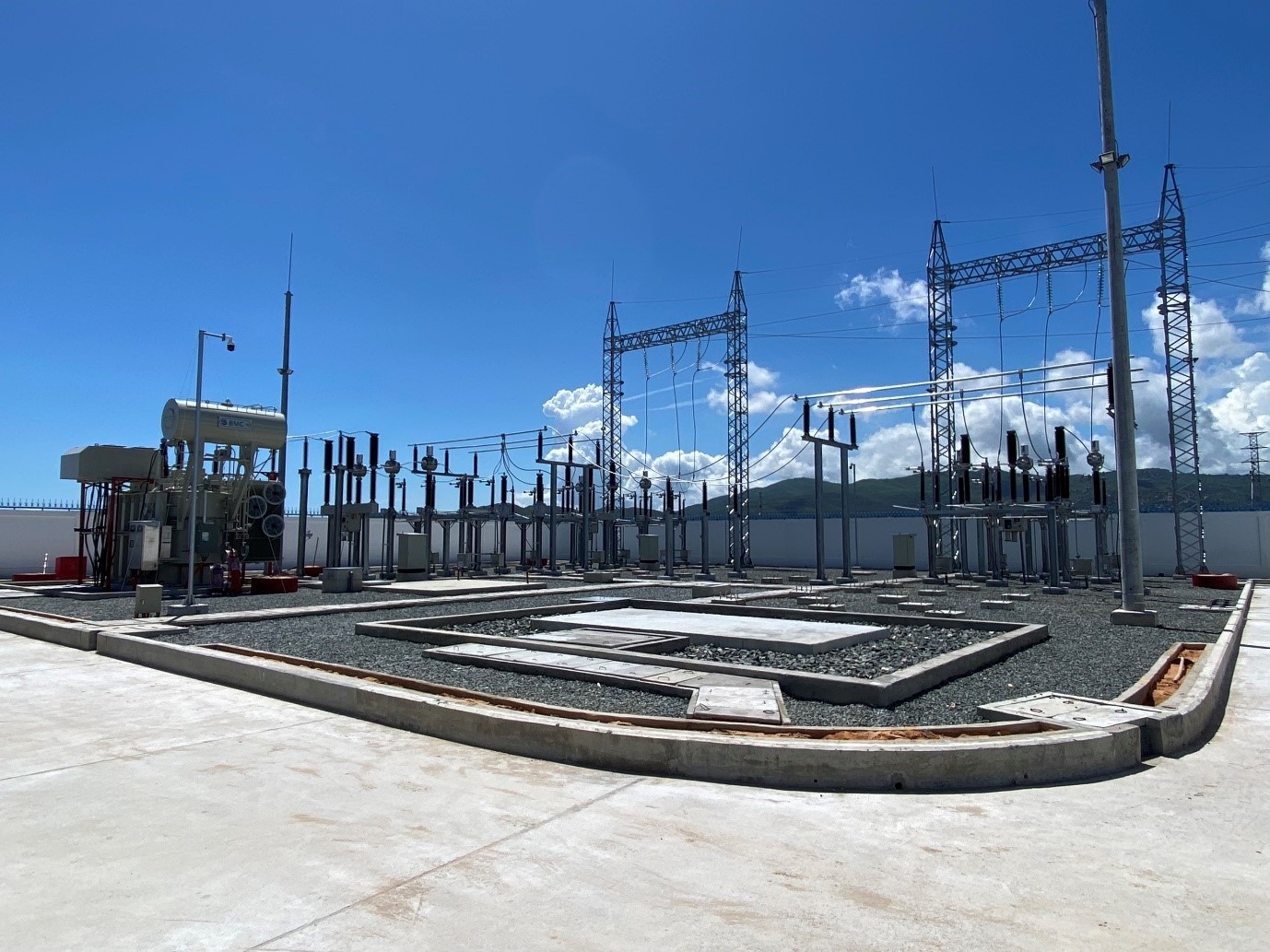 The completion of phase 1 of the 110kV Station of Vinh Hao Industrial Park and the connection line of Binh Thuan province meets the electricity supply requirements for Tuy Phong Industrial Park, serving the development load needs in the area, contributing to promoting the local socio-economic development. In addition, the transmission station also helps reduce the power supply radius on the 22kV grid (line 177 Phan Ri), thereby reducing power loss and improving voltage quality on the distribution grid, demonstrating the interest of electricity industry for Binh Thuan province in ensuring electric energy security.