Energize the 110kV Tanh Linh substation and the connection line of Binh Thuan province
At 10:30 p.m on October 9, 2023, the Southern Power Project Management Board organized the commissioning and commissioning of the 110kV Tanh Linh station and connection line of Binh Thuan province.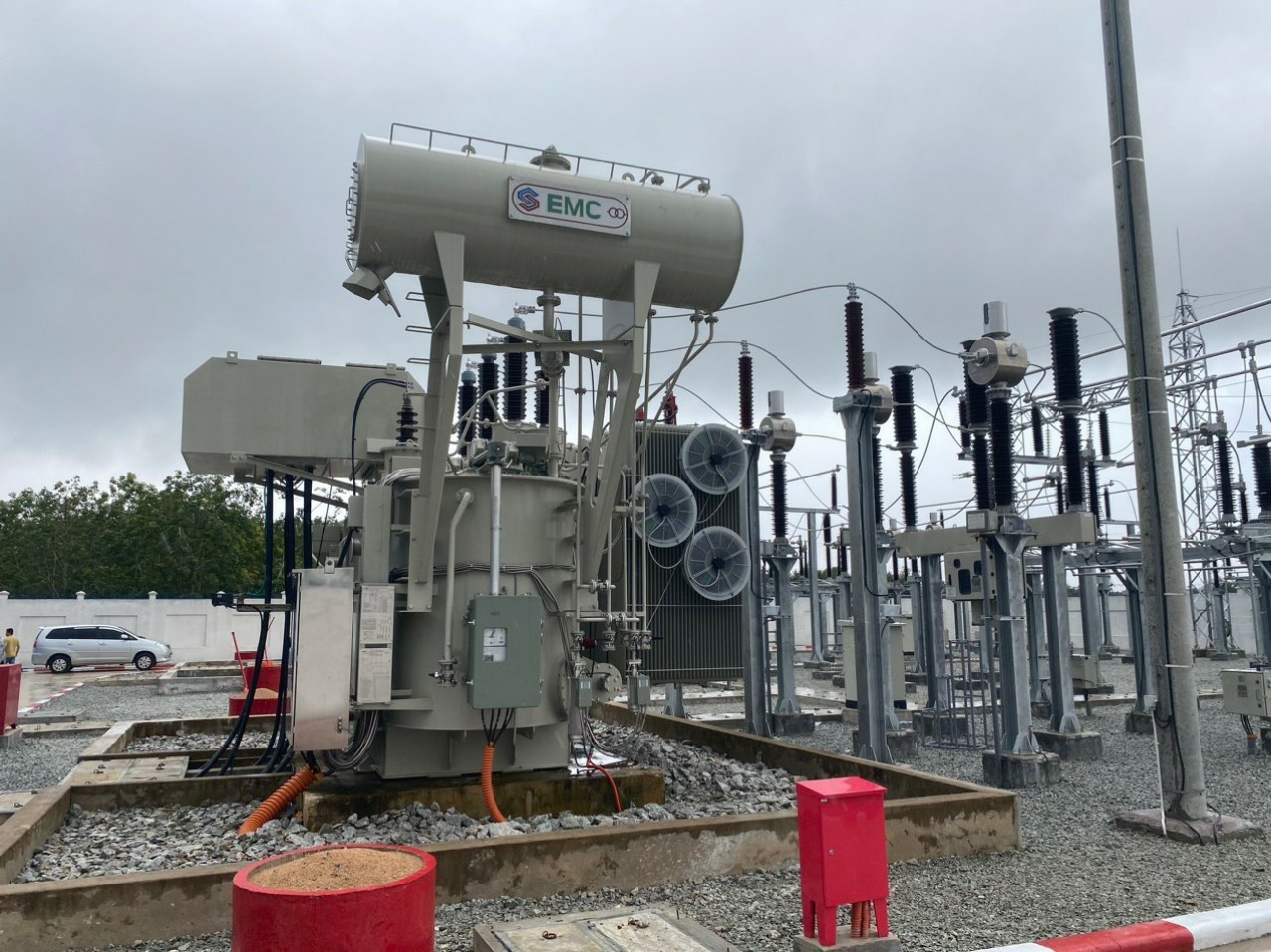 Tanh Linh 110kV Station and connection line project, Binh Thuan province has a total investment of up to 61,932,985,102 VND. With the purpose of improving the capacity to supply electricity to loads in Tanh Linh district, reducing load on Duc Linh 110kV transformer station and Ham Tan 110kV transformer station, improving power quality, reducing transmission losses. distant.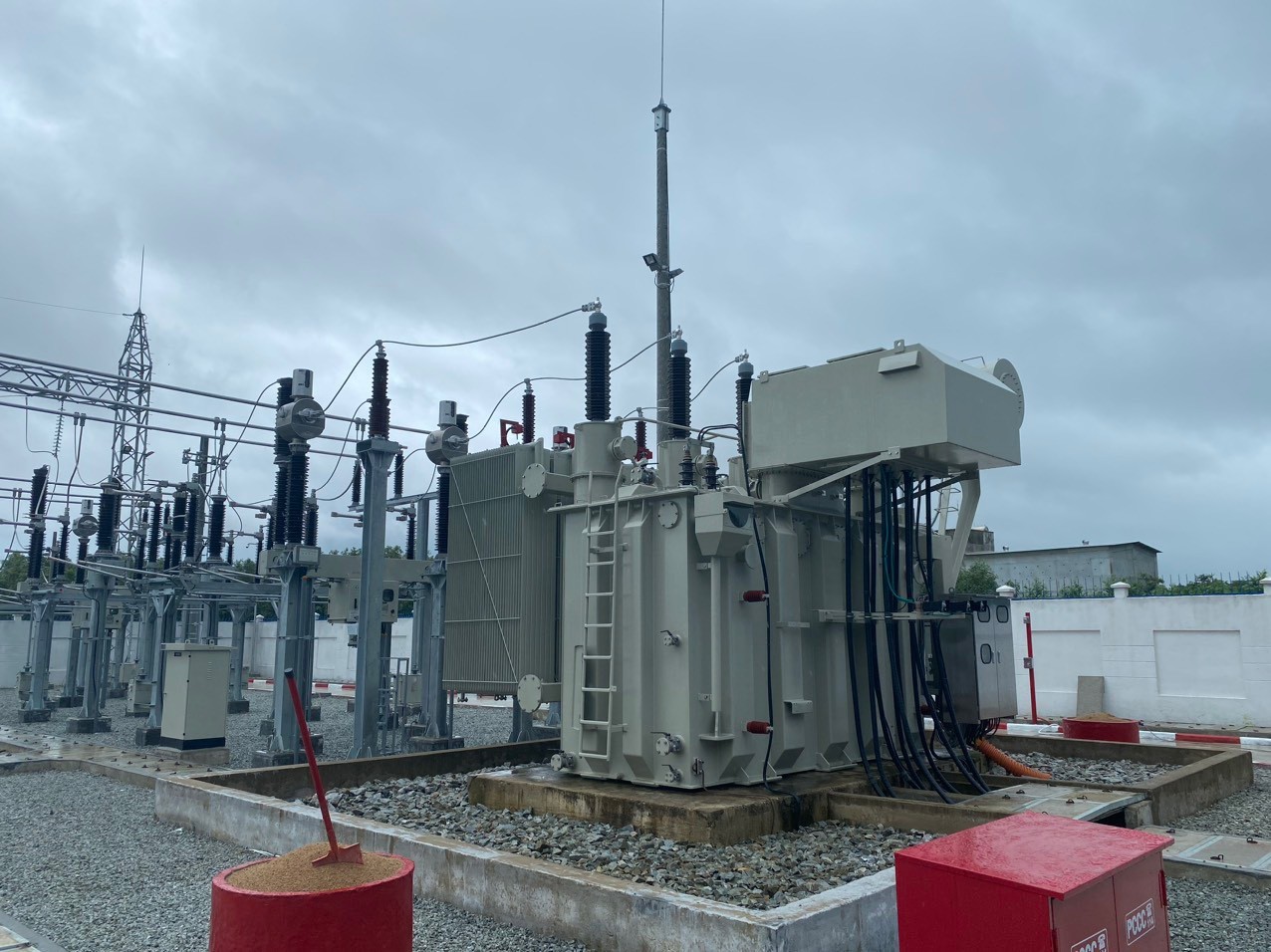 The project will start construction in September 2022. Phase 1 will install an tranmission transformer 110kV 40MVA (EMC)  and a 253m connection line.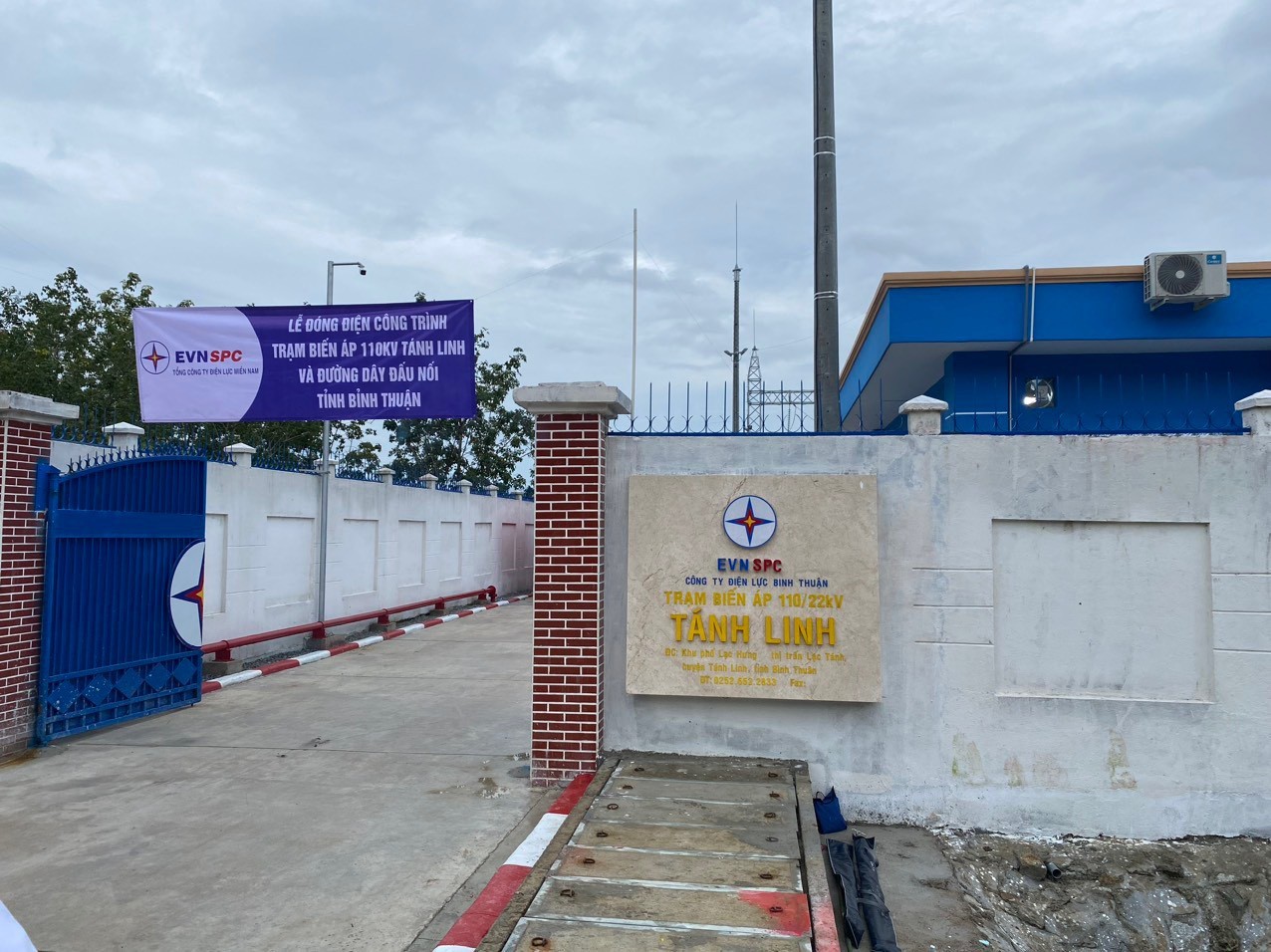 The successful energization of the 110kV Tanh Linh transformer station and the Binh Thuan province connection line on schedule contributes to reducing the power supply radius, reducing power loss on the line, better meeting the needs of economic development – local society./.