The 3rd transformer of 110kV racecourse station is put into operation
Recently, the HOCHIMINH CITY POWER CORPORATION (EVNHCMC) completed the project of installing the 3rd transformer at Truong Dua 110kV substation, located in District 11. The 3rd transformer was put into operation at the station. help enhance the ability to ensure electricity in the hot season of 2023 for Ho Chi Minh City.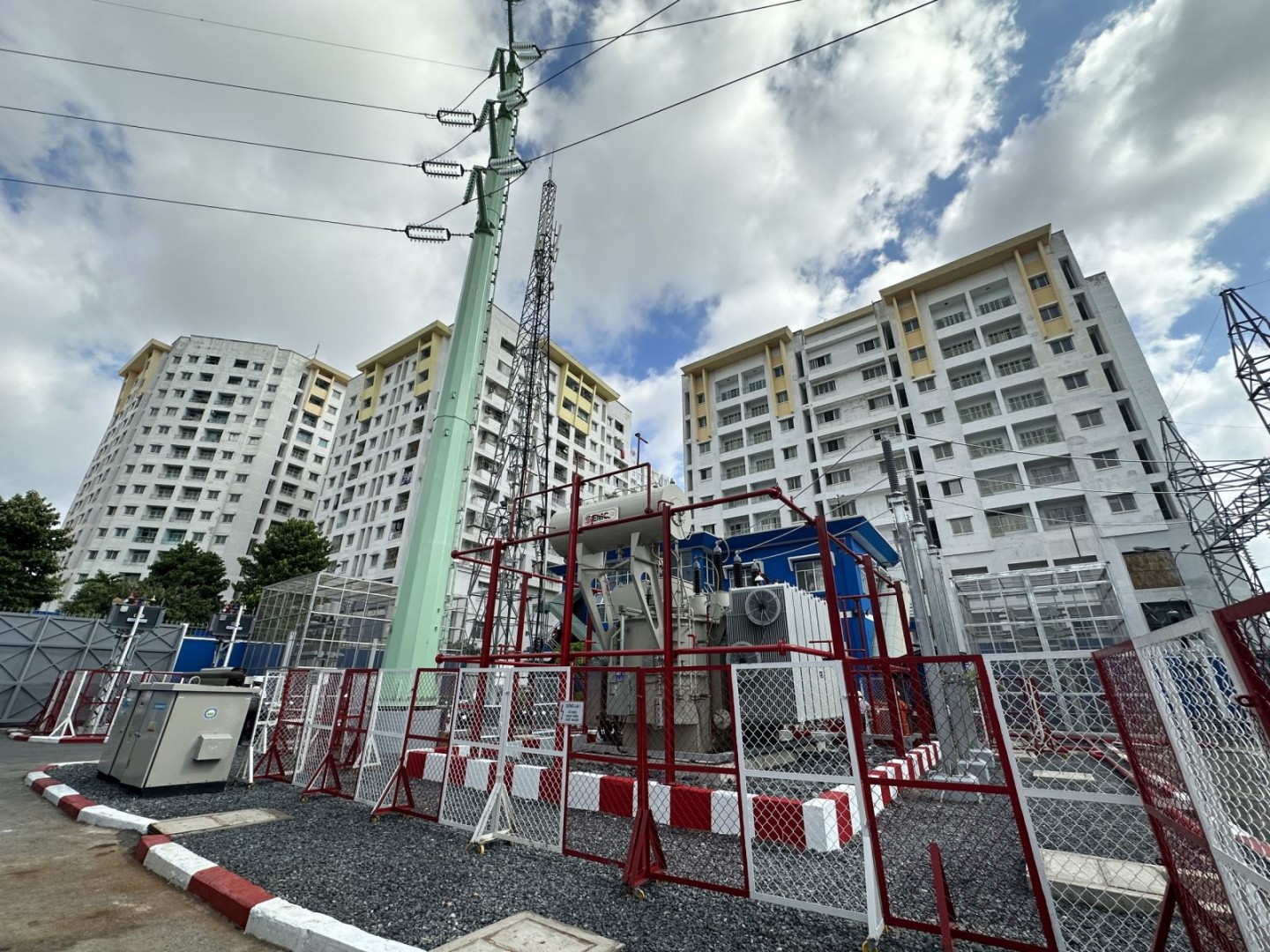 From the actual situation of electricity demand in residential areas, Phu Tho stadium and hospitals in District 11, EVNHCMC has urgently implemented a plan to upgrade and install more transformers for the substation. Truong Dua 110kV substation with a total investment of 28,926,234,220 VND.
Install a new 110/22kV transformer with capacity of 63MVA;
Installing 96kV valve lightning protection system, supporting porcelain, wires, 24kV GIS automatic cabinets.
SCADA control system, security surveillance camera, modern fire protection.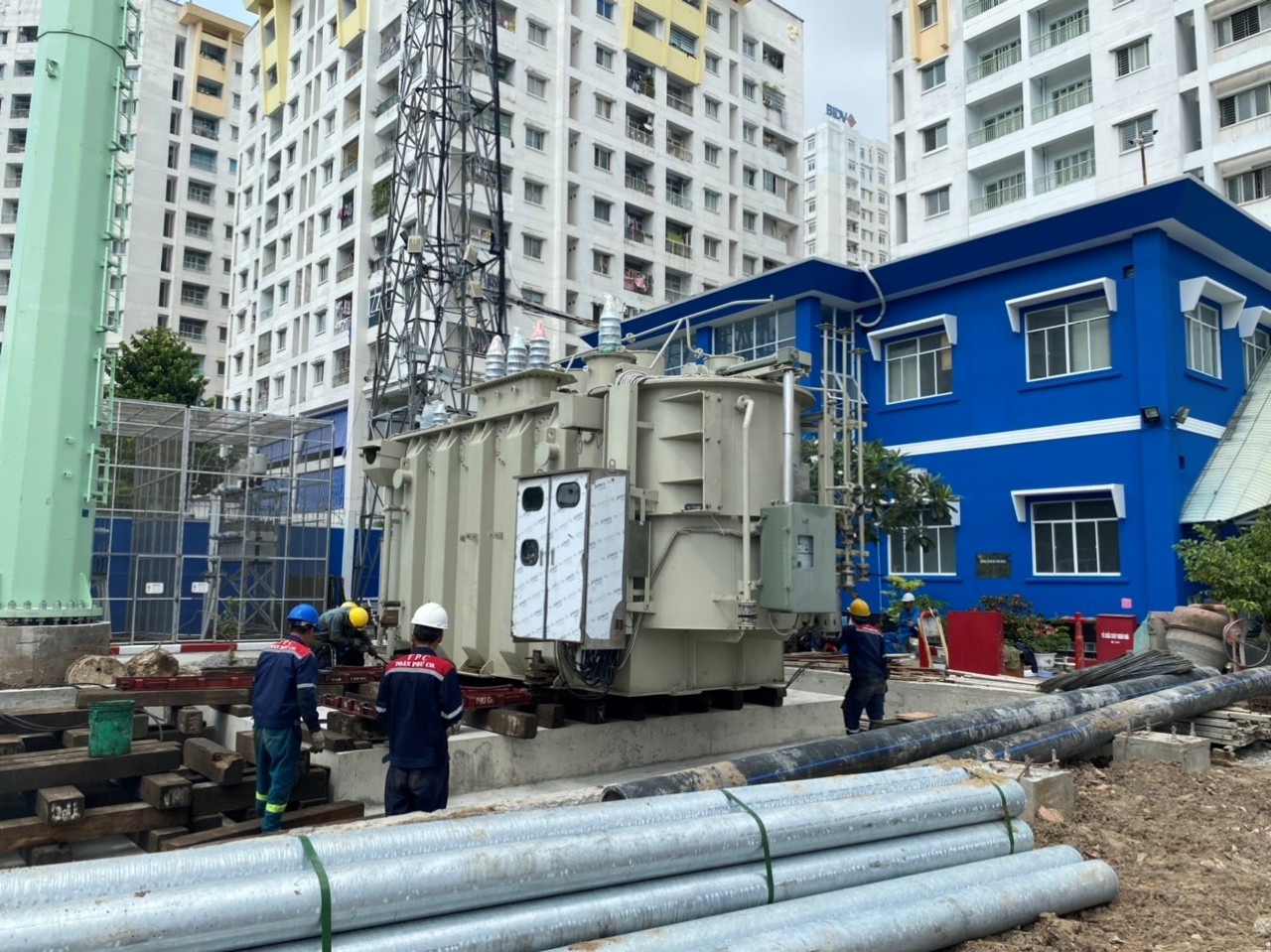 The process of construction and installation, the units follow the direction of EVNHCMC – Both meet the progress, meet construction and technical standards – While ensuring that other transformers continue to operate safely and stable.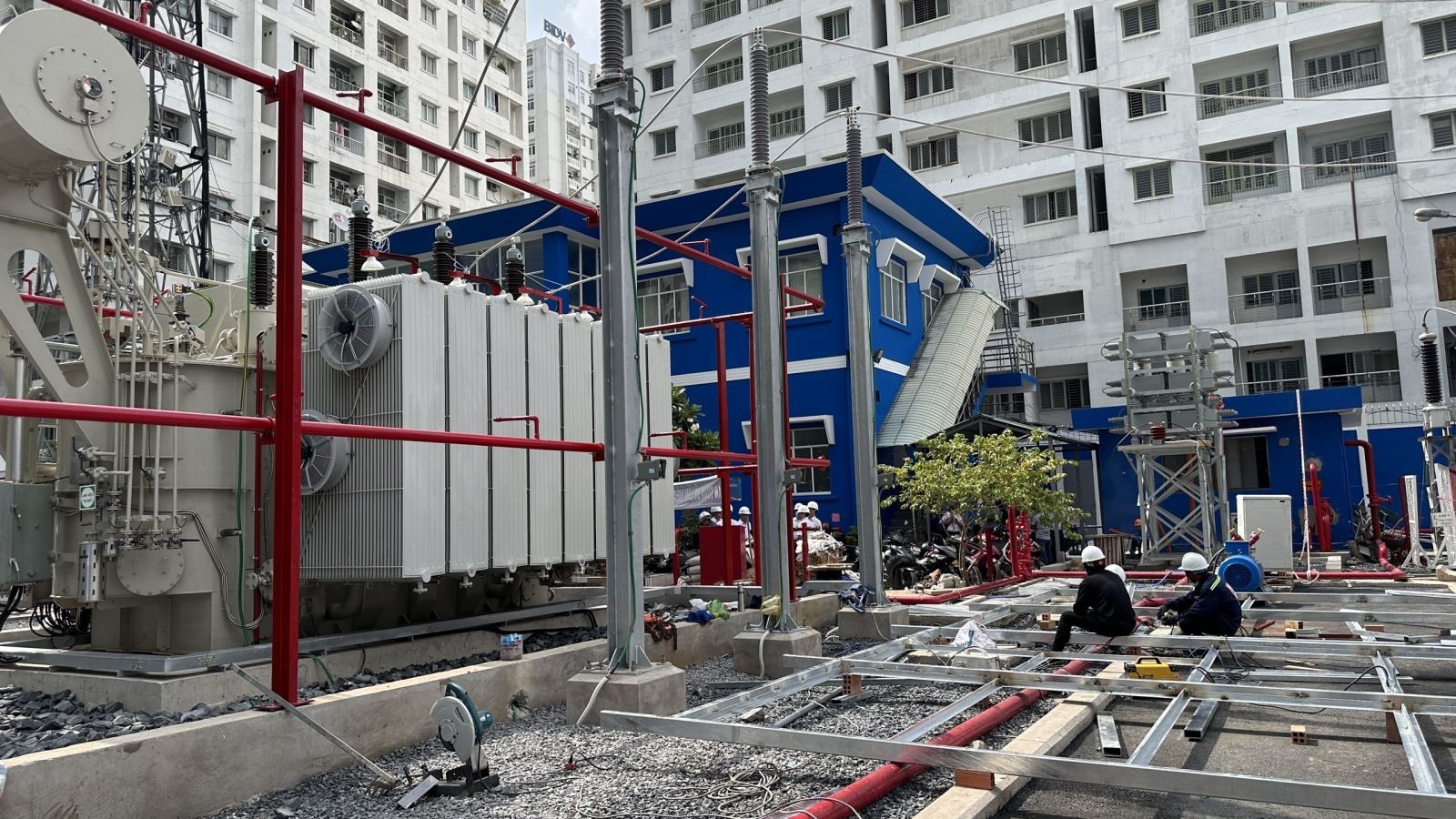 The completion of the project has an important meaning in meeting the load demand in the area, and at the same time reducing the load on Hoa Hung 110kV Substation. In addition, the upgrade of the station is also in the group of urgent plans of EVNHCMC to enhance the flexible operation of the city-wide power grid during the peak of the hot season 2023 and the coming time.