Successfully energizing Van Canh 110kV substation
After the New Year's Eve moment on January 1, 2023, the Central Rural Electricity Project Management Board, Binh Dinh Power Company and related units completed the acceptance and energization of the 110kV substation project. Van Canh in Canh Vinh commune, Van Canh district.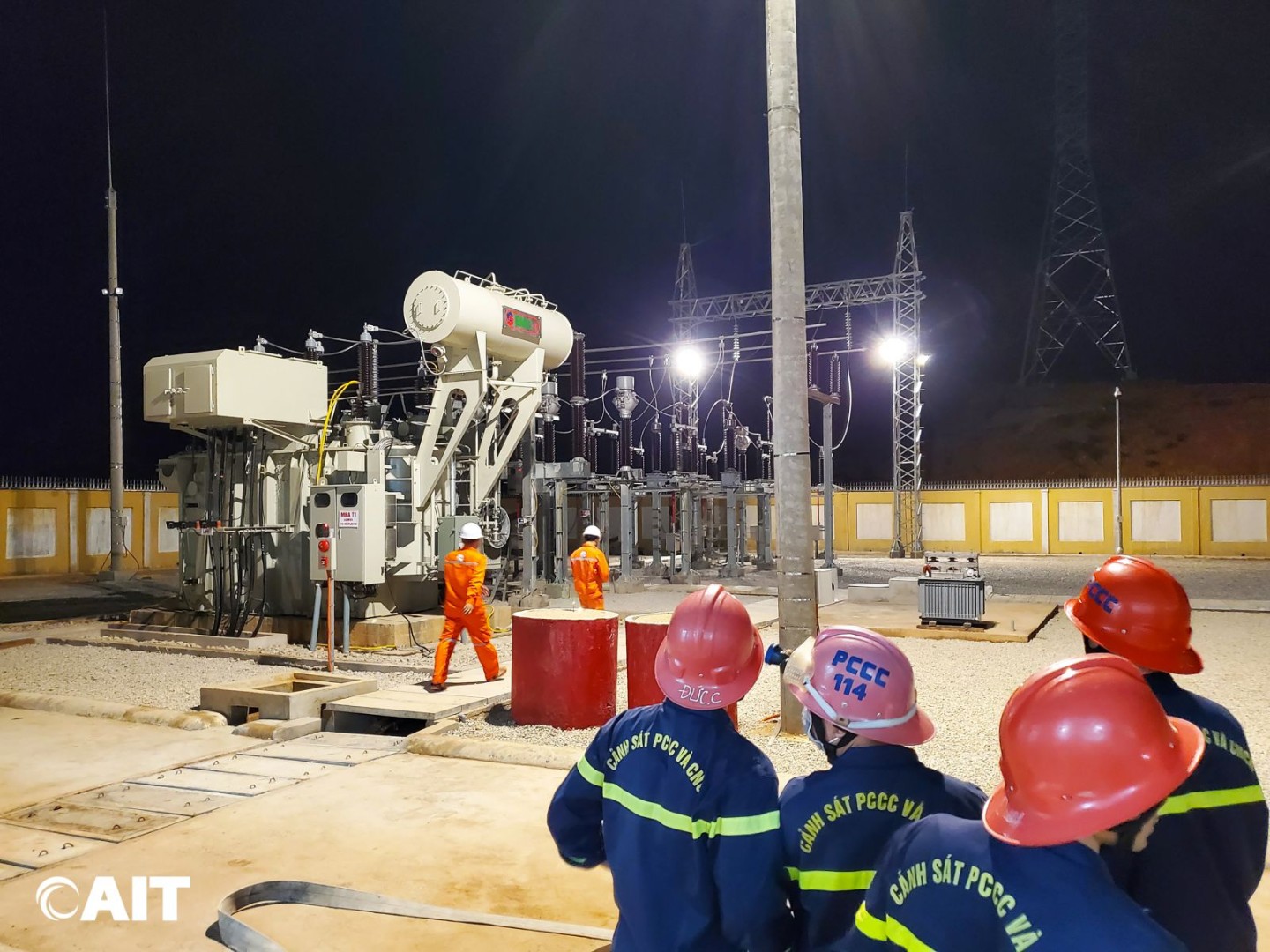 In order to ensure the power source for the development of industrial zones in the southwest of Binh Dinh province, Central Power Corporation (EVNCPC) has decided to invest in the project of 110kV Phuoc An – Van Canh 220kV substation and 110kV substation. Van Canh. The project has a total investment of 124 billion VND, built in Canh Vinh commune, Van Canh district, Binh Dinh province.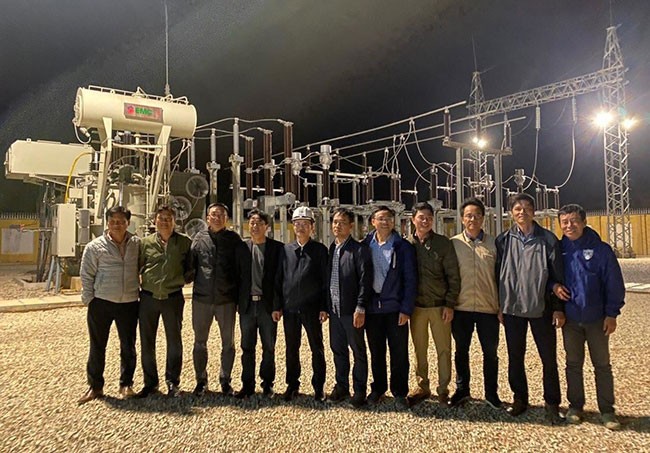 Mr. Le Cong Vu, Project Manager said: "The project will contribute to ensuring electricity supply for the industrial, urban, commercial and service zones Becamex Binh Dinh has deployed and the Canh industrial cluster has been built. Vinh; meet the increasing load demand in Van Canh district and at the same time improve the reliability of electricity supply for the area, ensuring the N-1 criterion to help existing businesses in the area feel secure and have a production projects to improve efficiency and increase operating hours".
After 15 months of construction, Van Canh 110kV substation put into operation will create positive changes, promote socio-economic development, exploit inherent potentials and advantages to accelerate investment attraction. investment, creating breakthroughs in local development.