South Phu Quoc 110kV transformer station officially put into operation
On the afternoon of October 5, 2022, Southern Electricity Corporation (EVN SPC) and related units conducted the acceptance test and successfully energised 110kV South Phu Quoc substation, Kien Giang.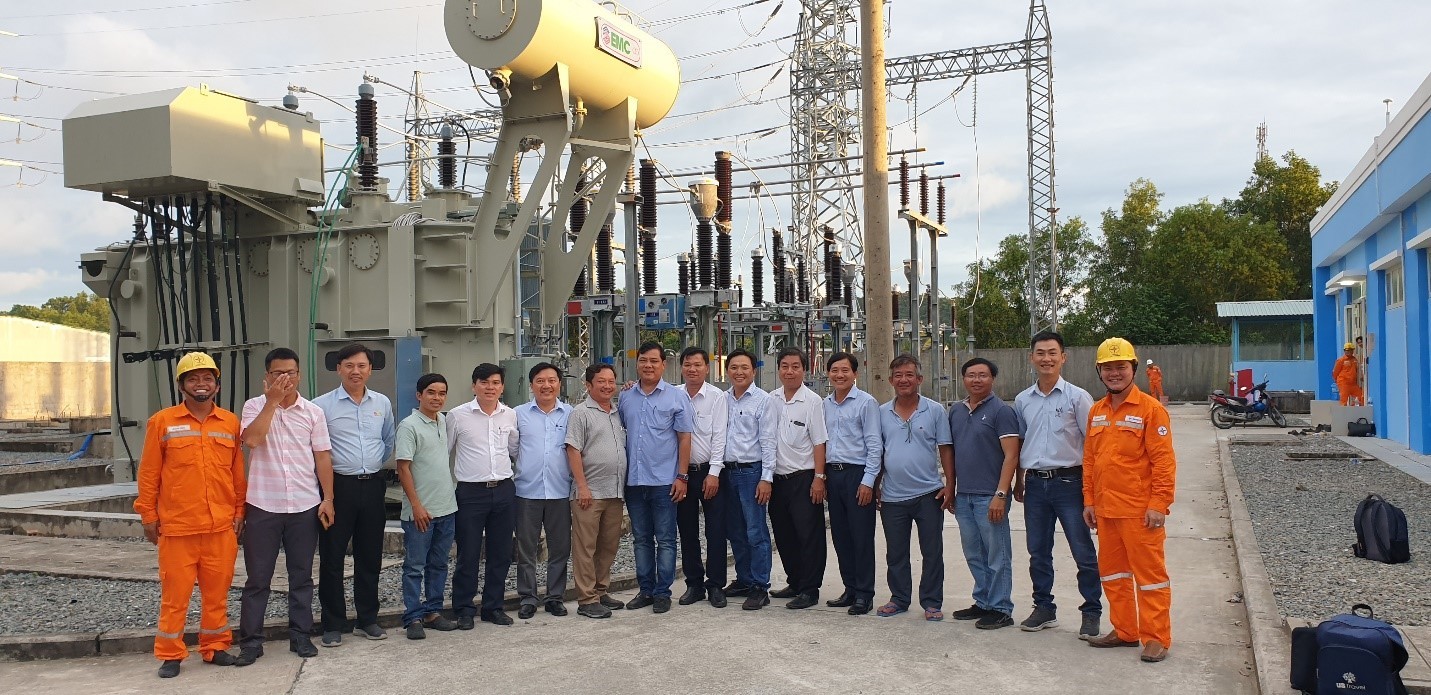 The project includes substation section – Voltage level of transformer: 115 ± 9×1.78%/23kV; Capacity scale: 2 x 63MVA . Stage 1, pre-installed 1 x 63MVA. Total construction area of ​​the station: 5,932 m2 in Quarter 4, An Thoi Town, Phu Quoc City, Kien Giang Province. The project is also synchronized with the project of 220kV Kien Binh – Phu Quoc transmission line, phase 1, operating at 110kV voltage.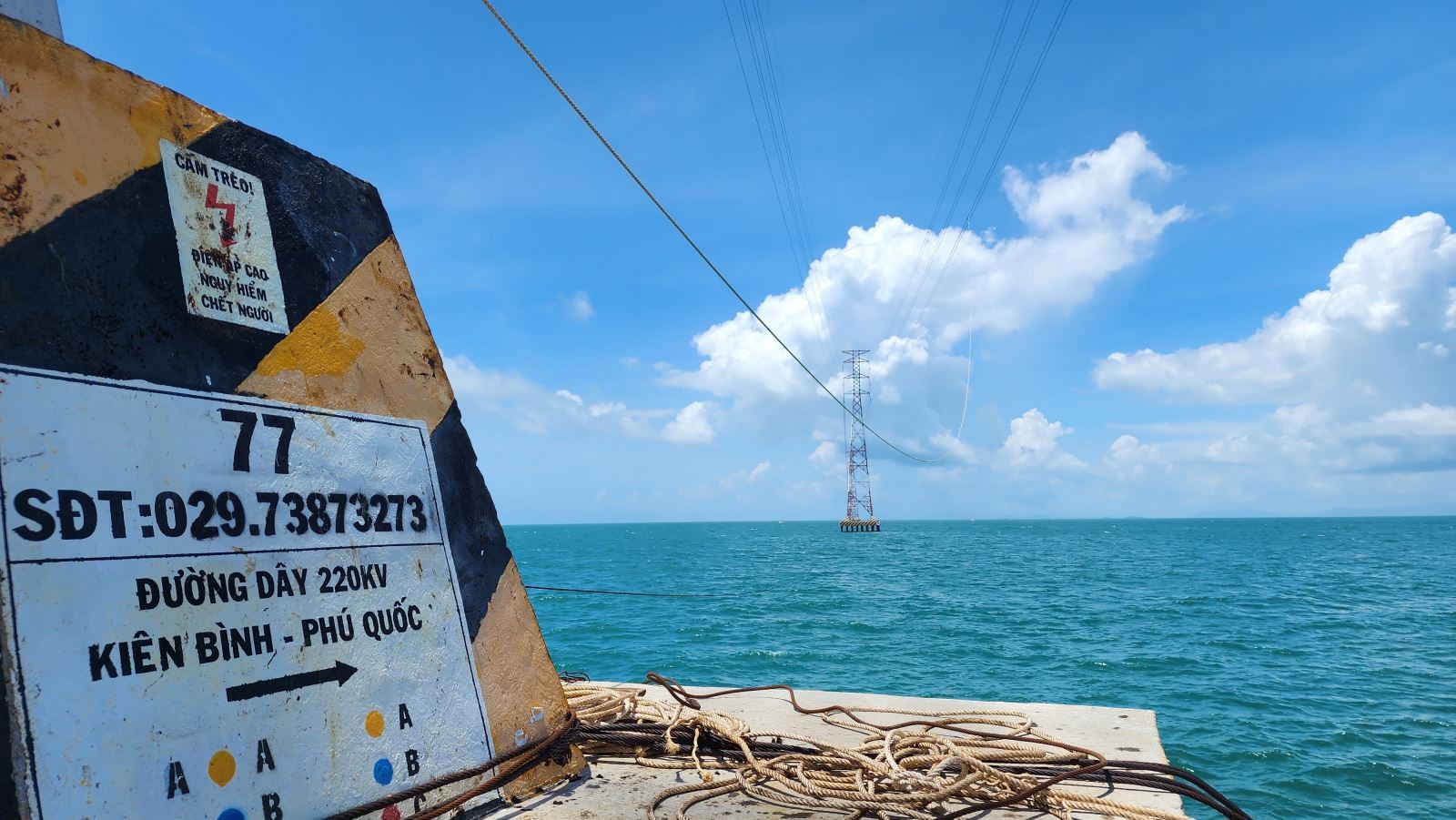 The South Phu Quoc 110kV transformer station came into operation to meet the main electricity supply requirements for the southern area of ​​Phu Quoc island district, Kien Giang province, including neighboring island communes for socio-economic development. Reduce power loss, improve the reliability of uninterruptible power supply to the area.