Energize and put into operation 2 transformers Chanh Hung 110kV substation
2 40MVA transformers of 110kV substation have completed the acceptance and energizing procedures to help the Ho Chi Minh City Power Corporation (EVNHCMC) complete the entire project "Renovate Chanh Hung 110kV Substation" and put it into operational in the beginning of the second quarter of 2022. 
Chanh Hung 110kV transformer station was built in 1963 with the scale of 3 marginal voltage transformers with a total capacity of 120MVA. Realizing the development needs of the load in the area as well as meeting the criteria for remote control, EVNHCMC has urgently implemented the project "Renovating 110kV Chanh Hung Substation" with an investment of up to 135 billion VND.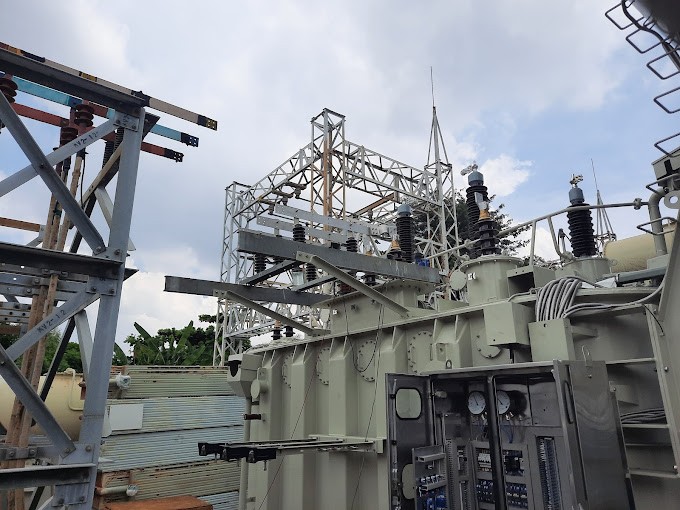 Specifically, EVNHCMC has renovated and upgraded the entire old Chanh Hung 110kV Substation from an outdoor station to a modern GIS indoor station, according to the standards of Vietnam Electricity. Work items include:
Installing main equipment system, 3 lanes of 110kV transformer (1 road to 220/110 substation in District 8, 1 road to Cho Quan 110kV substation (old Tan Hung), 1 way to Viet Thanh 110kV substation);
Moving and reinstalling 3 110kV transformers with a total capacity of 120MVA to the new design location;
Replace all outdoor medium voltage equipment;
Install 35 22kV distribution cabinets;
New installation of protection control system, security system, lighting system, fire protection system.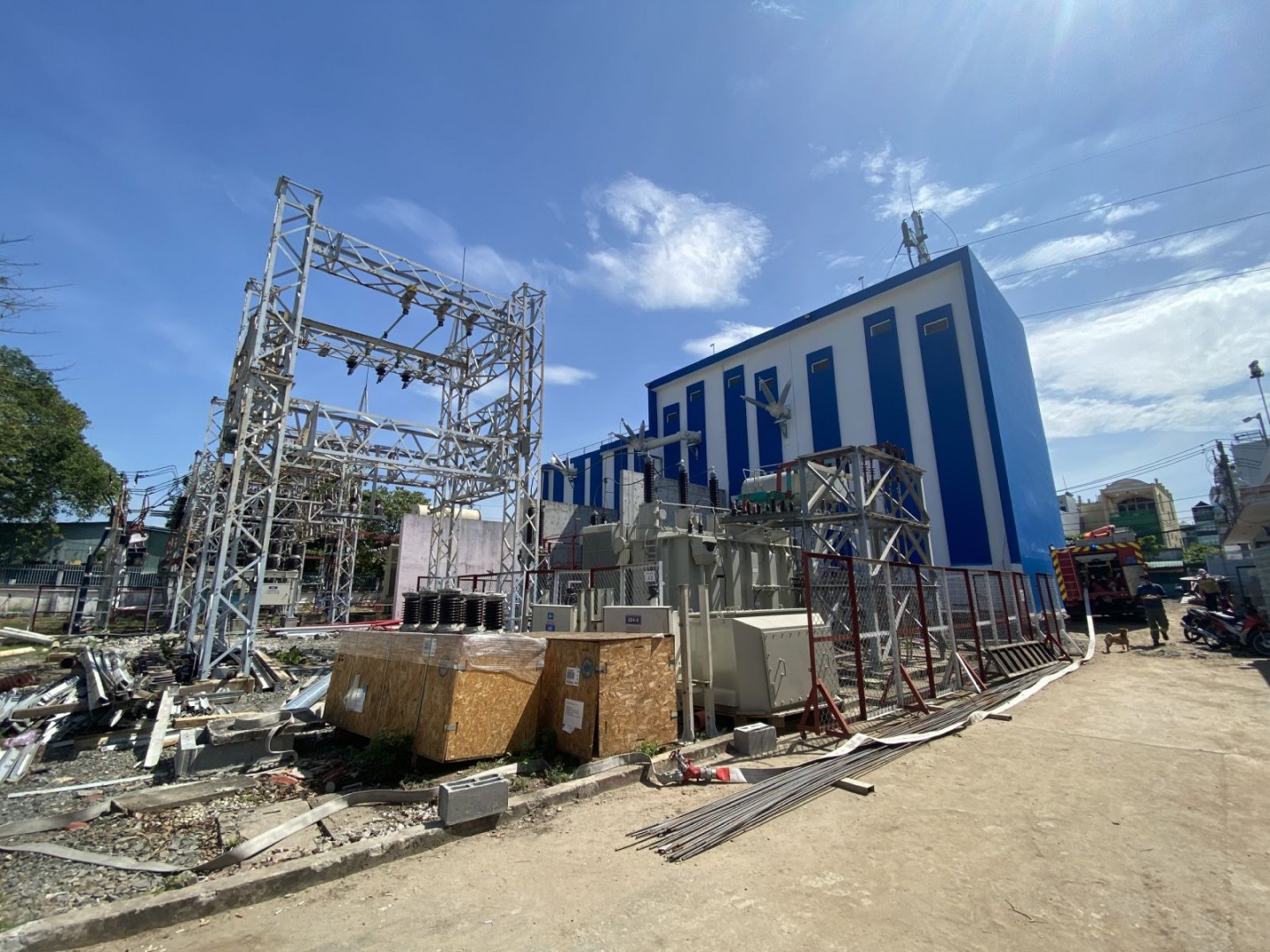 After nearly 6 months with many newly built and upgraded items, project to renovate Chanh Hung 110kV substation has been completed, meeting the criteria for remote control and unmanned operation. Successfully energizing 110kV Chanh Hung voltage is an important step for EVNHCMC towards the goal of investing in the development of stations and power grids to meet the strong recovery and development of the city after the pandemic. Thereby enhancing the reliability, stability and flexibility in power system operation, reducing the breakdown rate and improving the SAIFI – SAIDI index for the power grid./.