EMC provides 3 4000kVA Transformers for Kontum Hydropower Project
EMC provides 3 4000kVA Transformers for Kontum Hydropower Project
On July 26, Thu Duc Electromechanical Joint Stock Company (EMC) completed the transportation of 3 4000kVA transformers to the Kontum Hydropower Project. The successful integration of 3 EMC transformers into the national grid contributes to the project's mission of effectively exploiting and using energy resources and developing local socio-economics.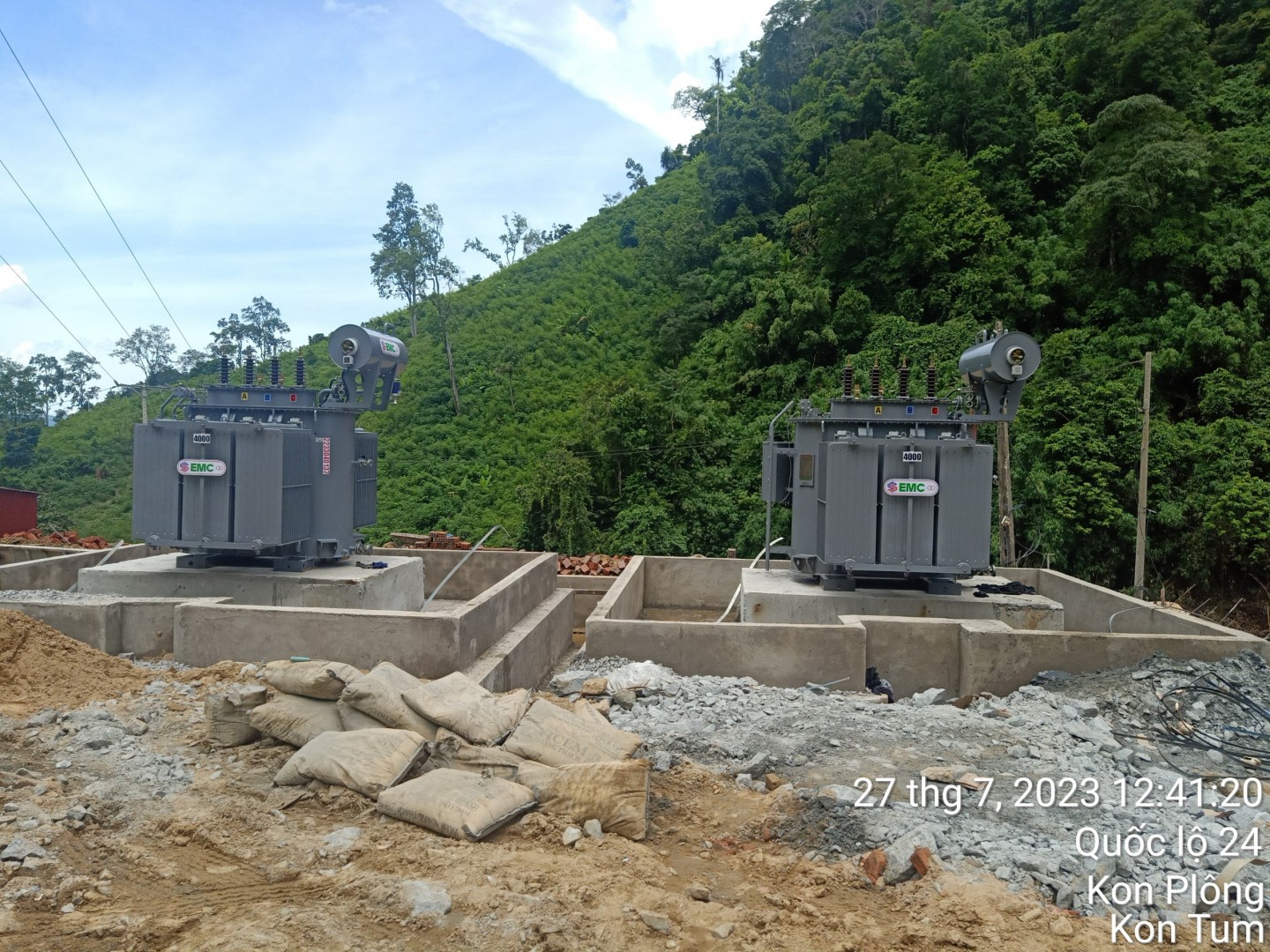 Kontum . Hydropower Project
With great potential, hydropower projects in Kontum province are interested and invested in, in order to improve local power production capacity in particular and ensure national energy security in general. Besides, the project comes into operation also has the meaning of anti-flood, anti-drought, supplying water for agricultural irrigation and contributing to the State budget.
EMC provides 3 4000kVA Transformers for Kontum Hydropower Project
Along with the items of hydroelectric power plant projects, transformers used for hydroelectric projects always have high requirements for quality such as solid structure, good oil circulation, effective heat dissipation. Understanding this condition, EMC brand transformer products are manufactured and manufactured in accordance with current electrical industry standards, while achieving high safety, being able to withstand frequent overloads, meeting continuous and long-term operation.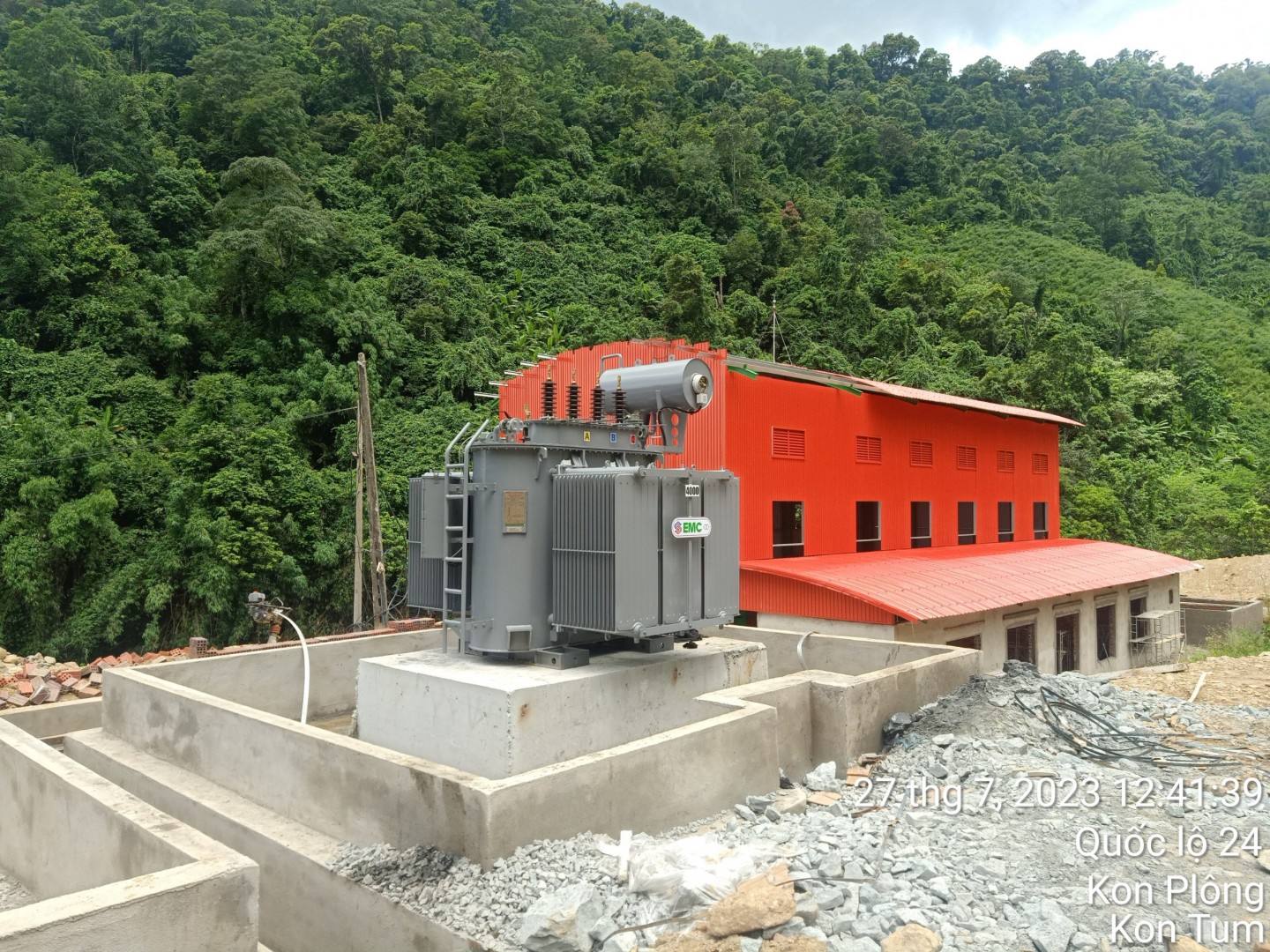 Over 47 years of accompanying the development of the electricity and energy industry, EMC has always remained steadfast with the goal of providing electrical equipment of good quality, standard, stable and safe operation. The fact that EMC provides 3 4000kVA transformers for Kontum Hydropower Project is also not out of this goal.