Completing the upgrade of 110kV Tran De substation, Soc Trang province
Recently, Southern Power Project Management and related units have just completed the work of replacing 2 transformers 1T and 2T- capacity 25MVA with 2 transformers 40MVA capacity transformer for 110kV Tran De substation.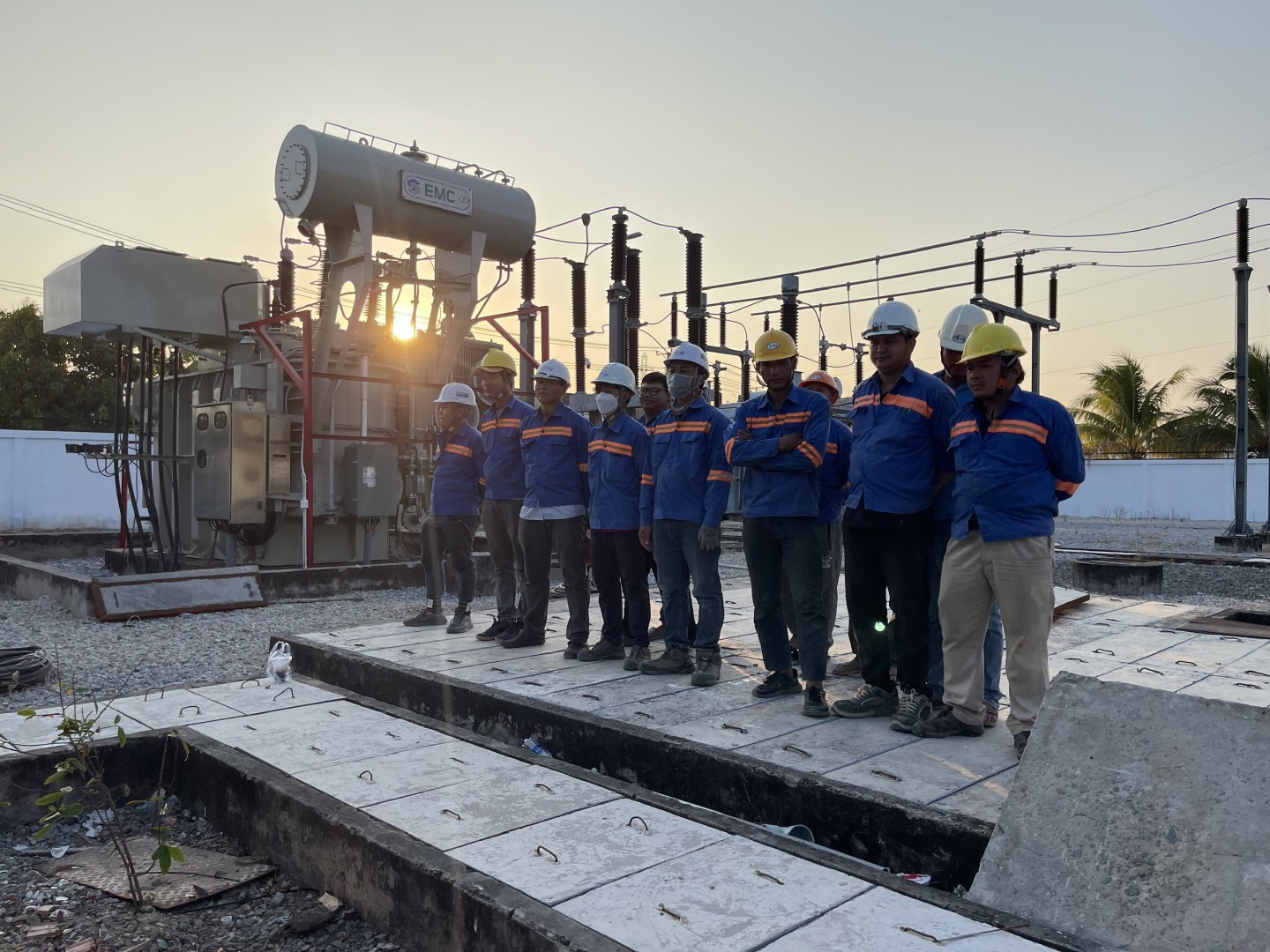 Increase capacity of 110kV Tran De substation
Tran De 110kV transformer station is located in South Song Hau, Tran De district, Soc Trang province. Previously, the station operated two 110kV 25MVA transformers. Realizing the urgent requirement of increasing the station capacity to meet the power supply capacity of Tran De district, while enhancing the stability and safe operation of the station and the regional power grid, the General branch Southern Power Company – Limited – Southern Power Project Management Board quickly implemented the project "Replacing 1T, 2T-2x25MVA transformer with 2x40MVA of Tran De 110kV station".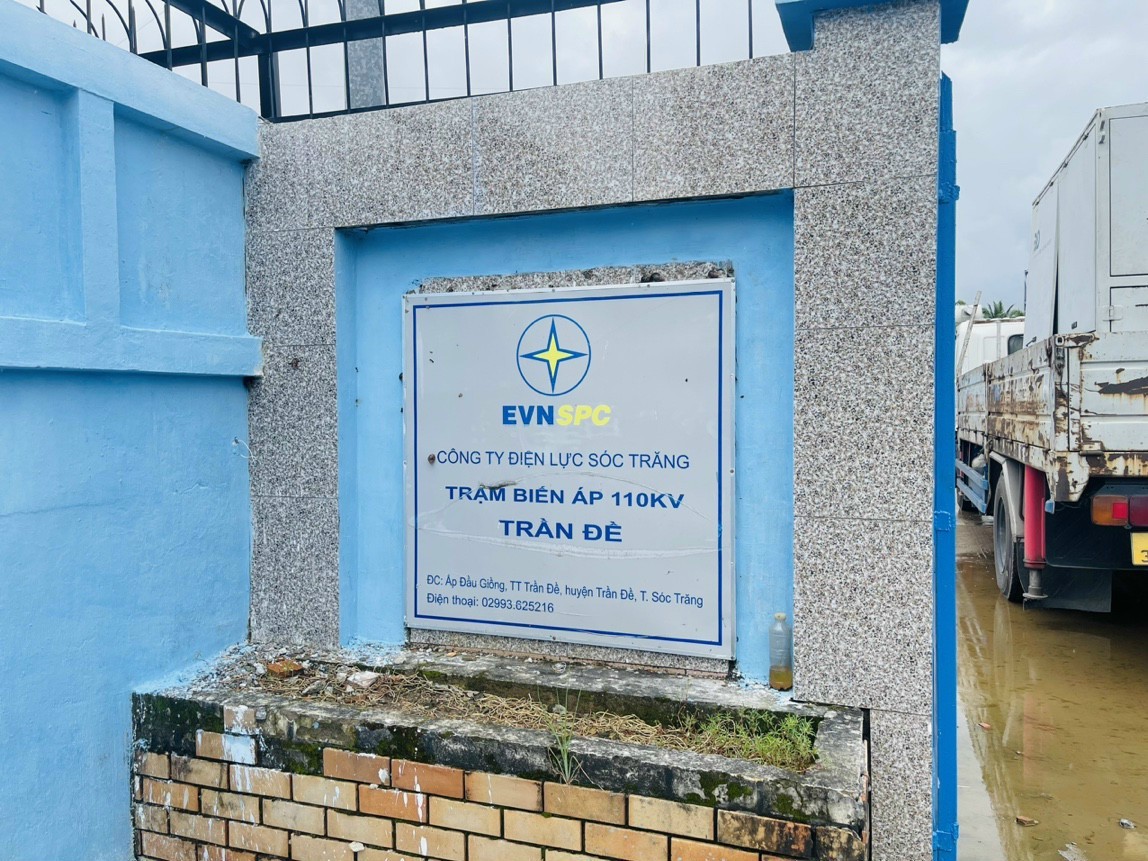 Supply, construction and installation of materials and equipment for 110kV substation to replace 2 existing 25MVA transformers with 2 40MVA transformers were implemented and completed as planned. The successful energizing of two 110/22(24)kV – 40MVA transformers, increasing the capacity of 110kV Tran De station to 2x40MVA has completed the goal of enhancing the ability to supply electricity for socio-economic development in the locality. district and surrounding area.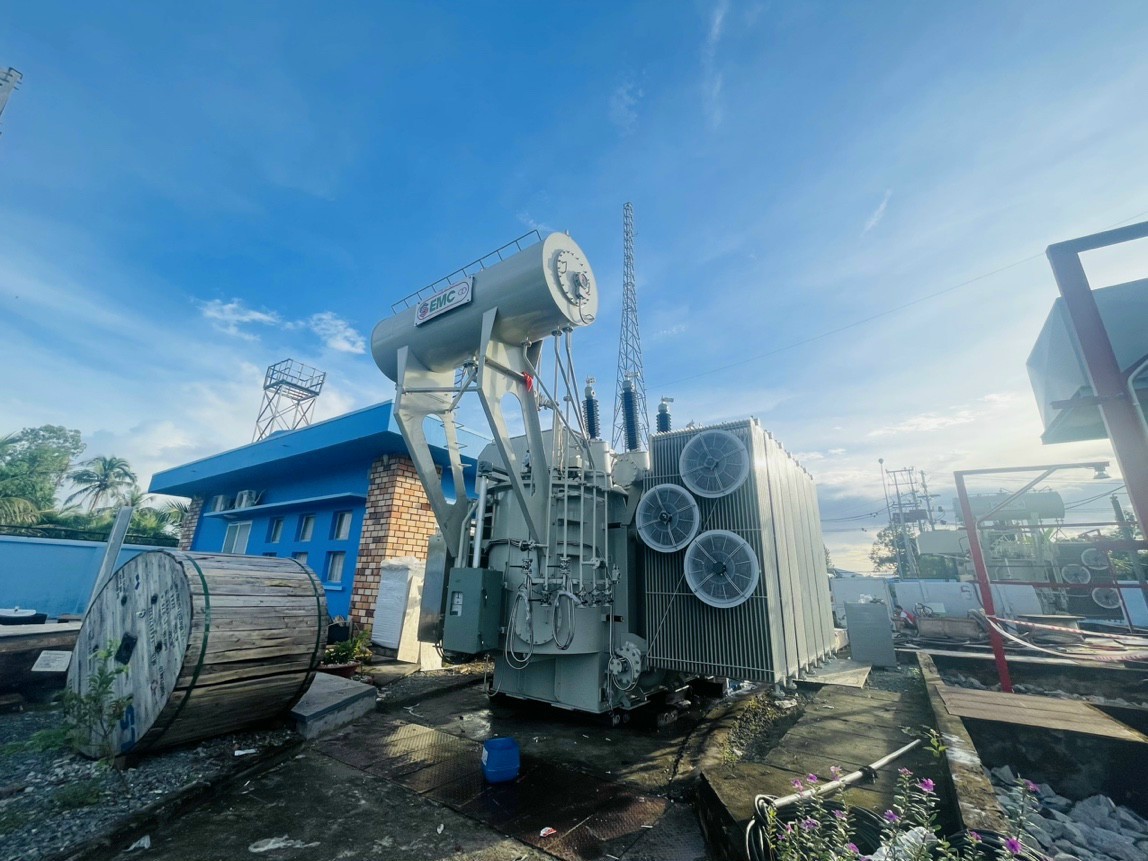 The 110kV transmission line and substation works continue to be invested, upgraded and put into operation by Soc Trang province, contributing to improving the quality of power transmission, improving the reliability of power supply, and reducing the loss rate. electricity, bringing benefits to the locality, businesses and local people.